Sponsorship
Become a Sponsor
Together
Inspire and educate the community to take action for a better tomorrow.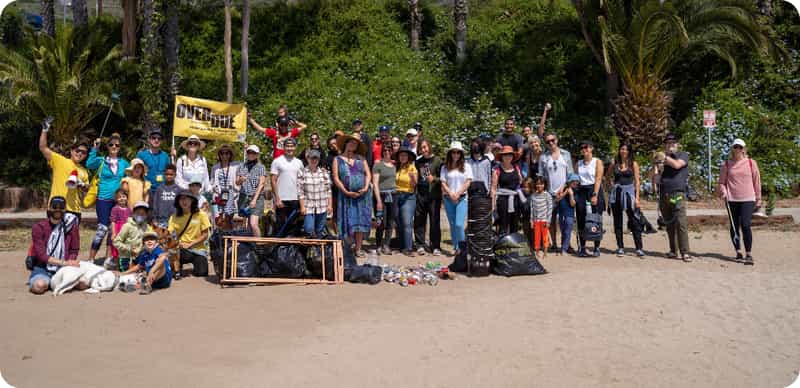 Join our Sponsors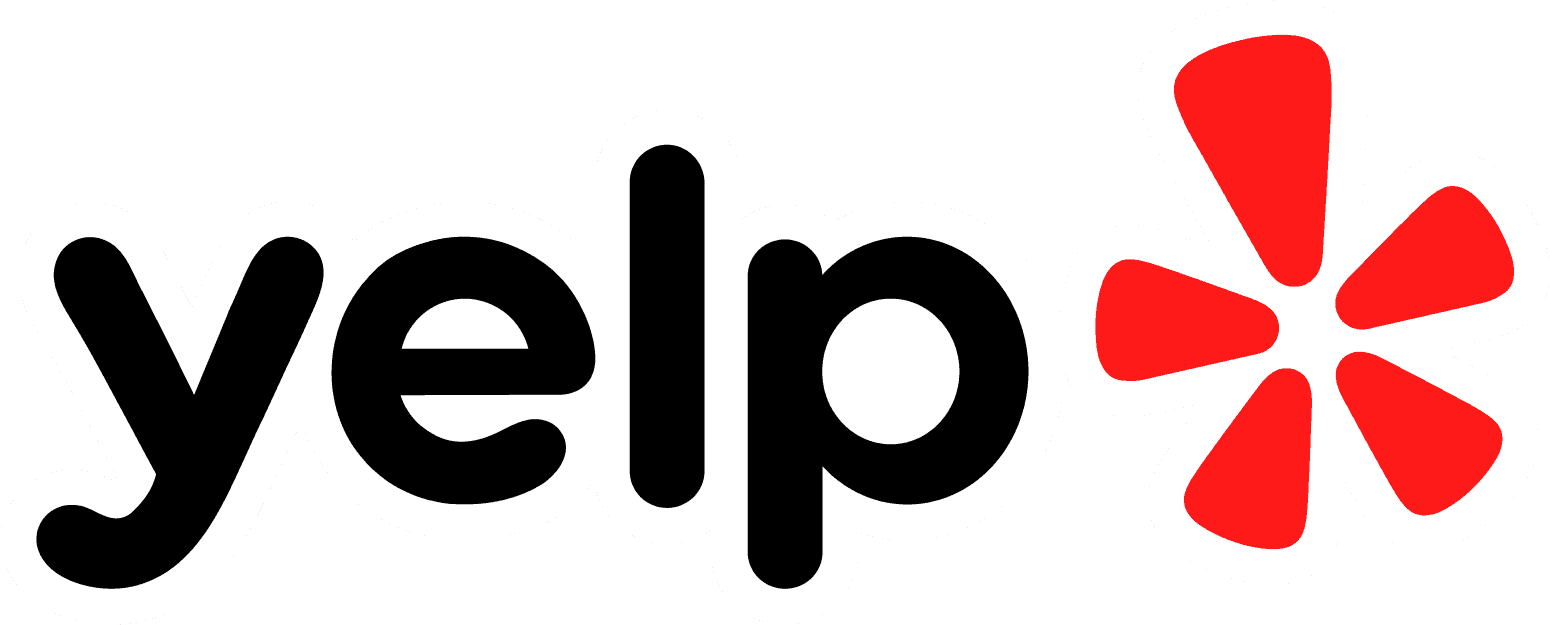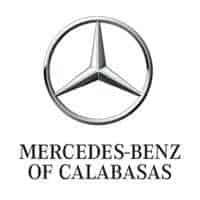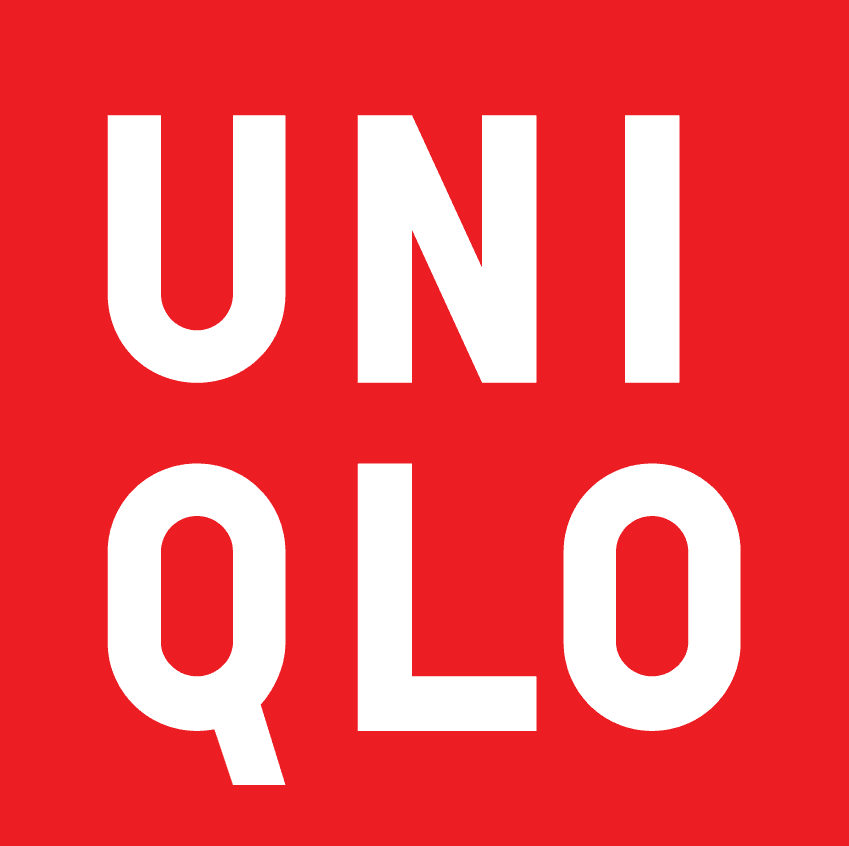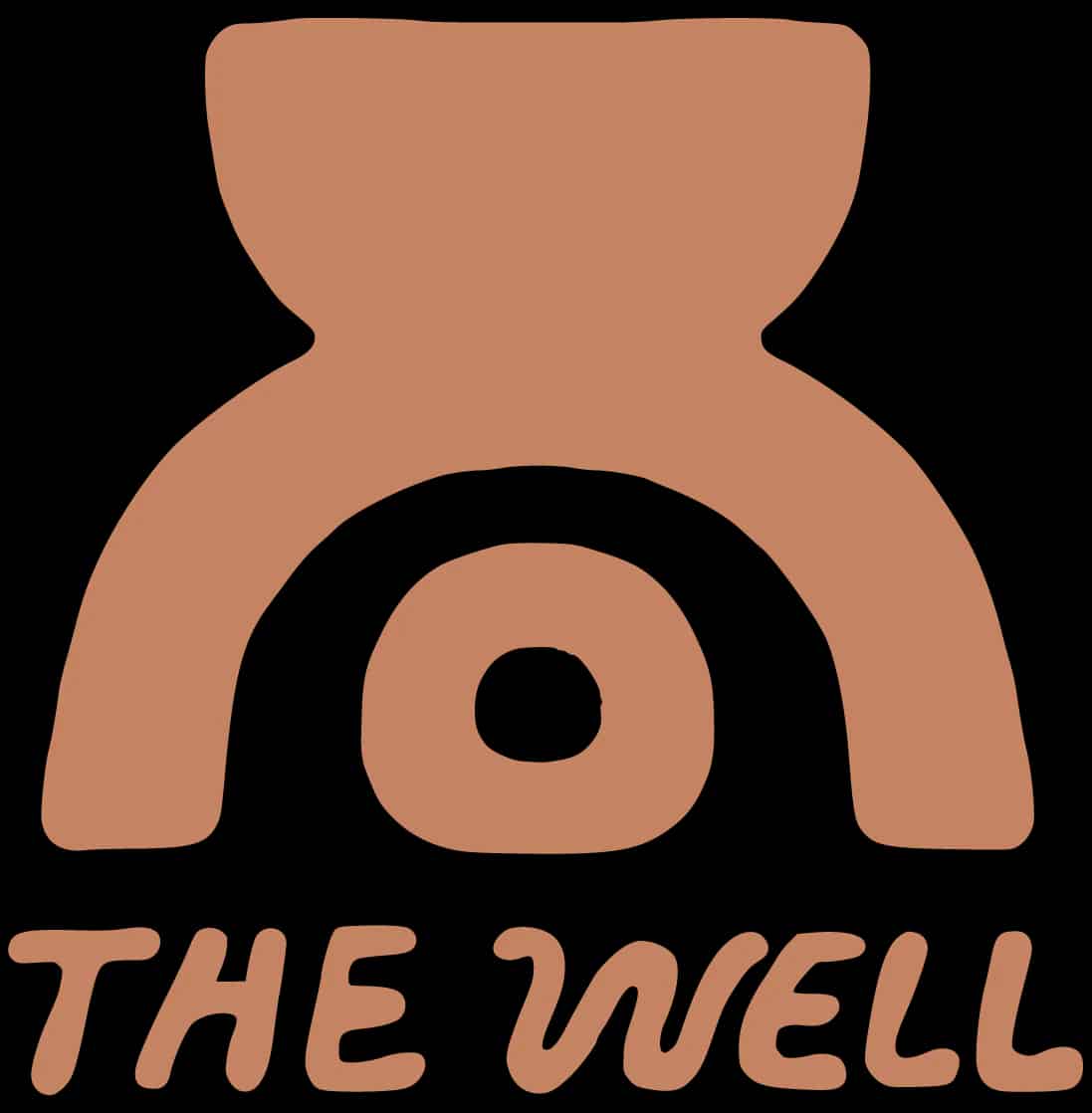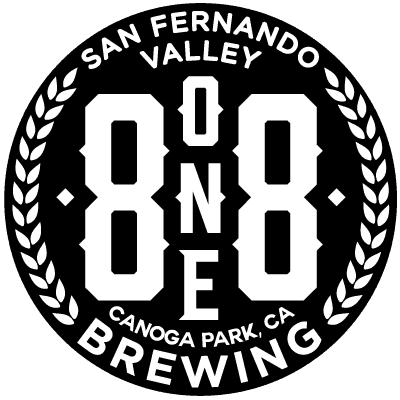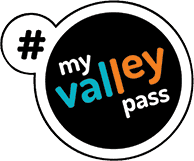 Why Corporate Cleanup?
We love giving back to the community, and you know what? A lot of businesses feel the same way, but they typically have a hard time finding local volunteer activities in which they can participate as a group. That is how we started offering corporate sponsorship to open up the cleanup/ education event to those wonderful corporate partners.
Having the same goal is a great way to build a strong team. With our clean-up and environmental education event, the team will have a greater sense of environmentalism toward a better future.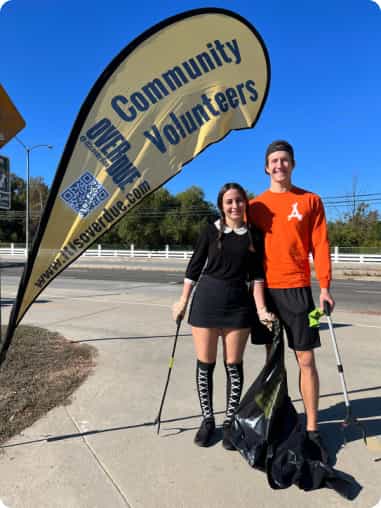 Private Event
$1250 tax deductible donation:
You pick the location
You can bring as many as 50 people. If more than 50 people, additional $5/ person.
OVERDUE will post on our social media during, and after about the event.
OVERDUE will include your logo on our website.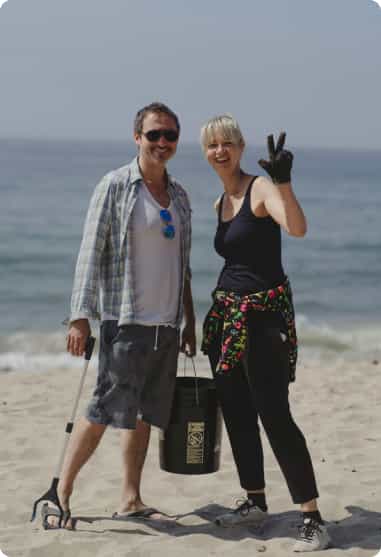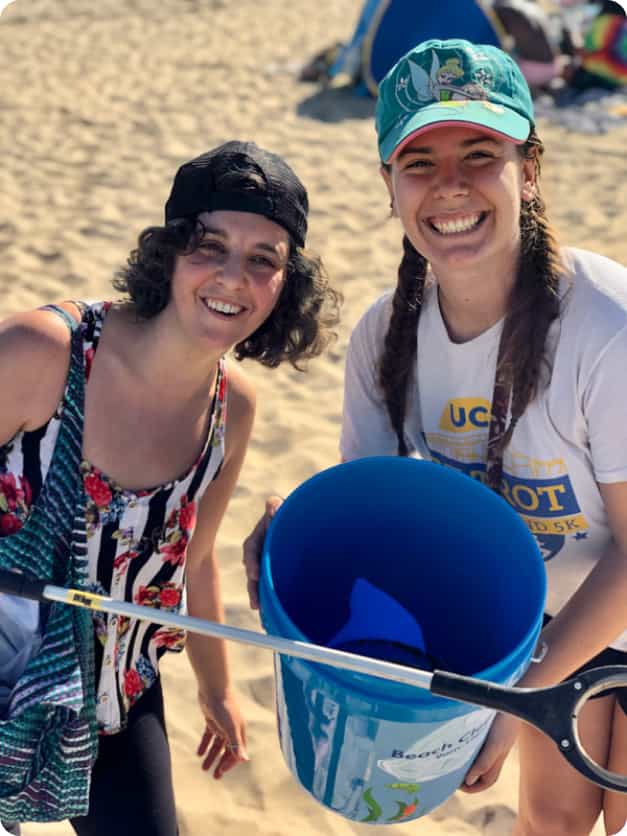 Schedule Example
9:00AM: OVERDUE setup
9:45AM - 10:00AM: Team meet and greet
10:00AM - 10:10AM: Safety talk and quick training
10:10AM - 12:00PM: Clean up, sort trash @ Venice Beach
12:00PM - 12:20PM: Final sorting for recyclables & Report
12:20PM: Data collection in detail using Litteratti app (optional)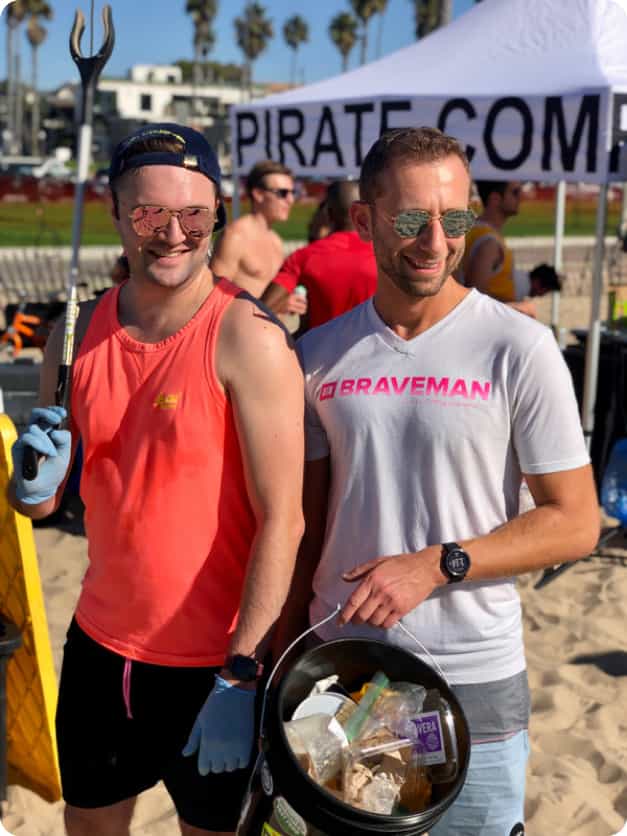 Good To Know
We will bring: canopy, tarp, trash bags, 40 grabbers, gloves, buckets, water cooler, foldable table, shifters for microplastics, itisOVERDUE banners, carts, scale, etc.
(If you have branded supplies let us know.)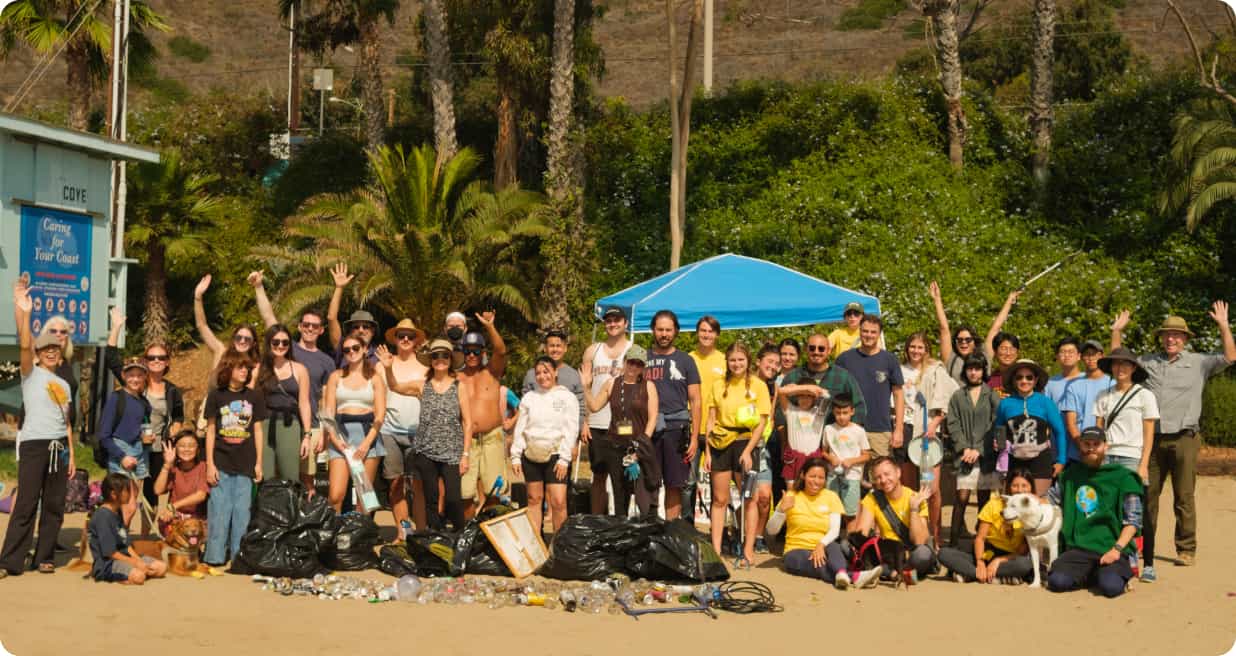 For the Participants
Appropriate Attire:
Wear bright colors and close-toed shoes
Gear:
BYO water bottle (Please do not bring single use plastic bottled drinks)
Liability:
Since this will be a private event for a sponsorship, your business will be responsible for any liabilities.
Photo/video release:
We will request all participants to e-sign on-site upon arrival.
Cancellation/ Rescheduling (due to extreme weather):
It will be up to you, so if you need to cancel or reschedule, please let us know at least 12 hours in advance.
Let's Do This