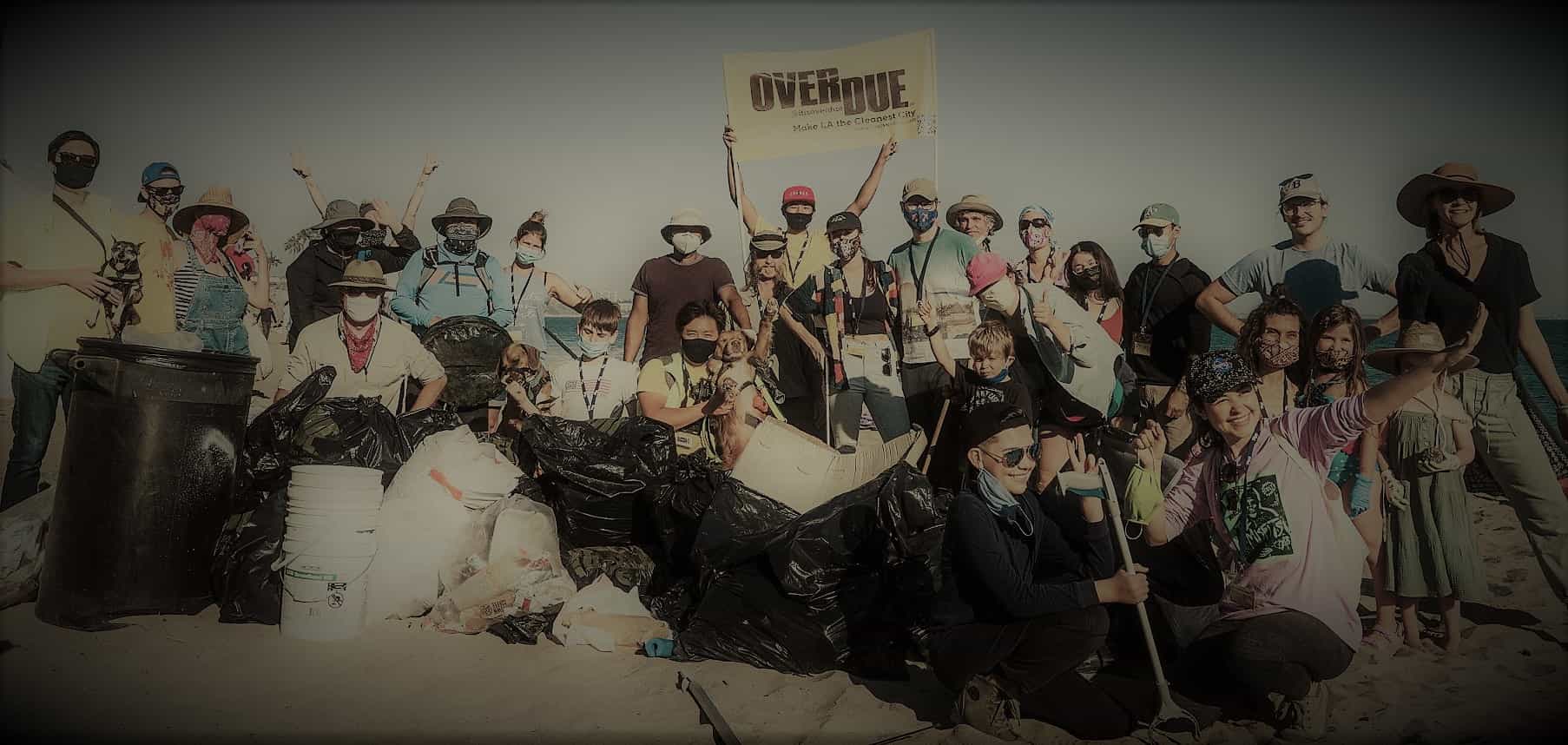 IT IS OVERDUE
We are the future. We are the solution.
We will make your city the cleanest city.
Who Are We?
OVERDUE is a collective of individuals who pick up trash together to make their communities cleaner, greener and friendlier.
Our philosophy is that if people don't see litter around, they will feel less inclined to toss it on the street.
Lbs of Trash Collected

Hours of Effort

Volunteers Enrolled

Days since we started
What We Do
Cleanup Events
We are working to bring communities together by organizing neighborhood, beach, trail, and river cleanups.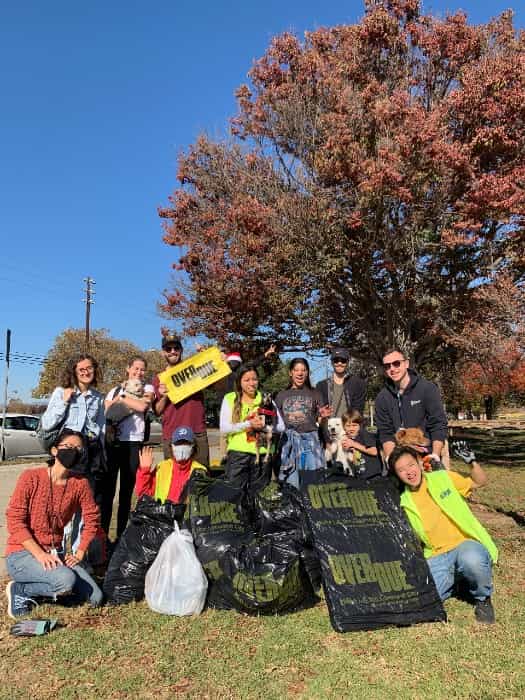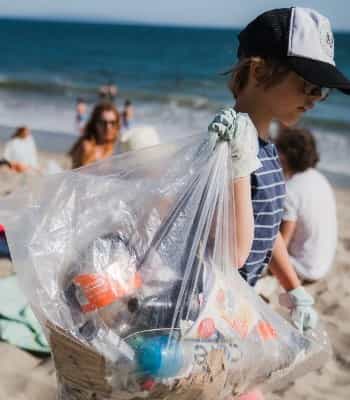 Educational Programs
We work with schools and tutoring centers to inspire the youth to make a better future.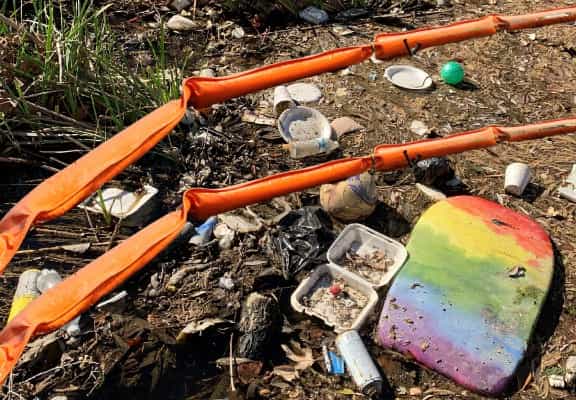 Los Angeles River Trash Boom Project
Save the wildlife! We are committed to installing a 'trash boom', a net-like barrier, in the river to prevent the trash from going into the natural habitat area.
Fellow Volunteers!
We had a great time yesterday and really enjoyed your team's spirit and enthusiasm. Monica was so helpful and friendly to my daughter. Anyway it felt great to be doing something for the community instead of complaining about it. Our city has much to thank for your team.

Sofia
Wow! Such an awesome day making a difference. I really felt it and was inspired by the hard work and motivated people surrounding me. Thanks for all of your work! I look forward to the next one.
Annie H.
We had a great time on Sunday! We really admire what you are doing. You have a great system in place with the emails and everything seemed very well organized.

Natalie and Kyle. B
It was very enjoyable. I got some exercise in, got to see the neighborhood (I will def return to the park), and did something good for the community! It was well organized and everyone was extremely nice.

Billie P.
We both were happy to join and help! You guys motivated us to start cleaning our own block where we live. A change in this city/neighborhood definitely starts with self.

Egor & Jessica C.
We will for sure be there every month as this is such important work! So lovely to meet you too and we will help spread the word! Thanks for all you do!! You are amazing!!!!

Amy and Pete F.
Well done! Thank you for being on the ball and so good! I'll be back.

Denis
I enjoyed the time. The gathering of folks everyone of good heart and cheer. Willing to work to make our community better!

Jennifer A.
We were just so impressed by your team and what a wonderful, positive force you are putting out in the community.

Casey & Tony K.
We had a great time. Erin and I will be back for sure. I am trying to recruit new people to help out and join. We both feel strongly that it takes a village of people all pitching in to make a great community. I am so impressed with how you have coordinated all this. And to do it everyday is so impressive.

Isamery R.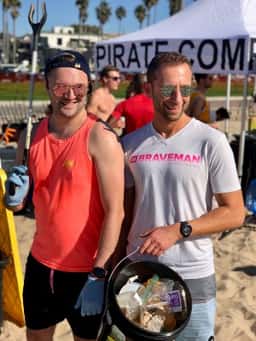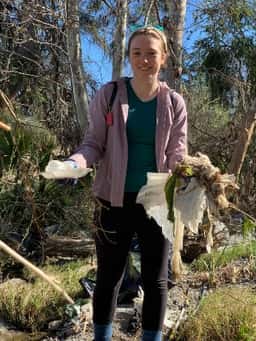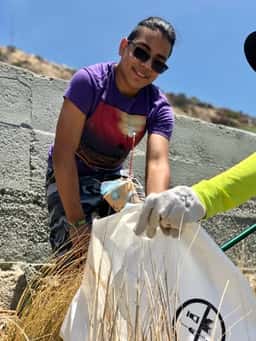 Latest Blogs & Updates
Loading...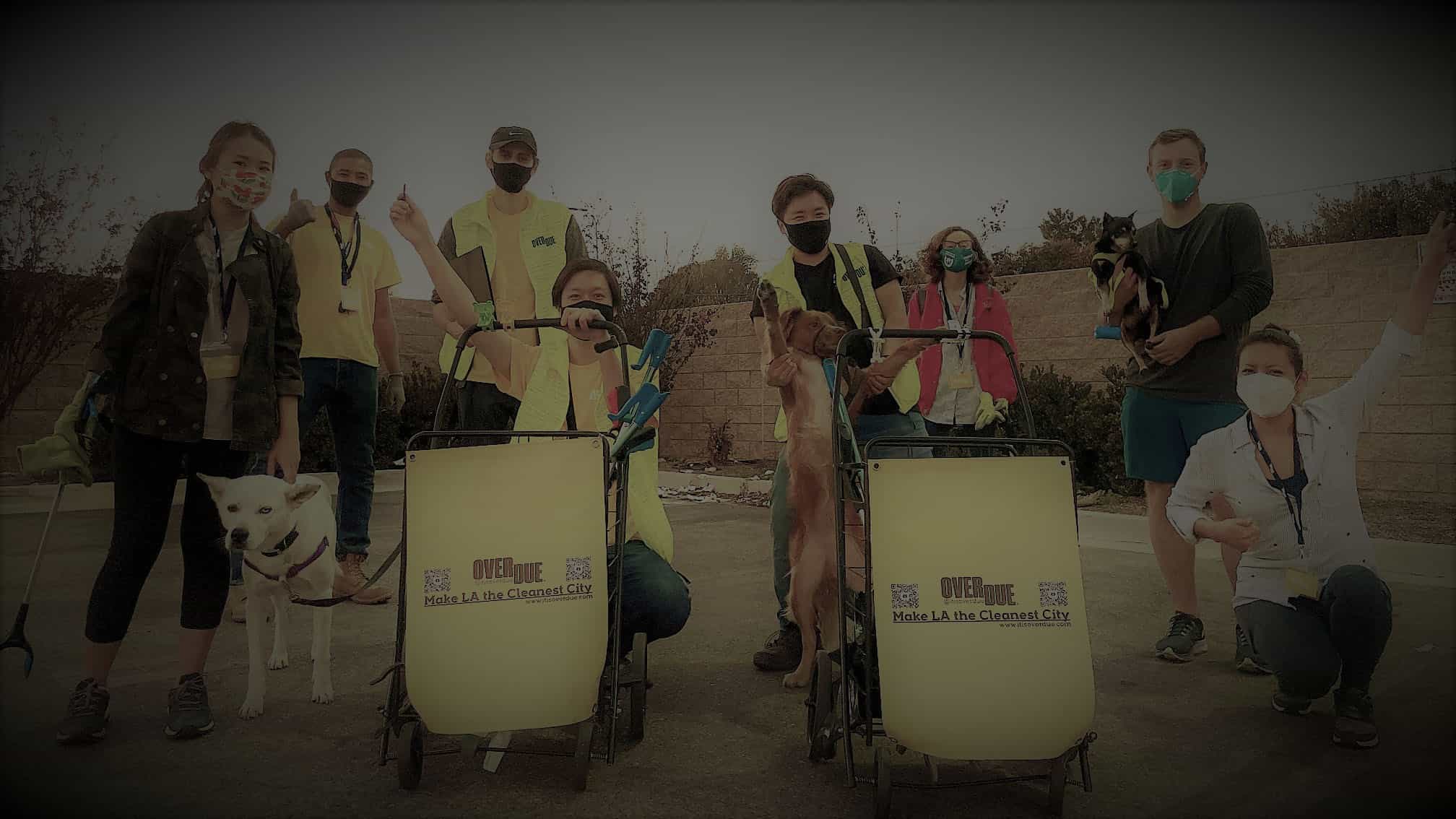 Subscribe to our Newsletter
Get the latest updates about our ongoing and upcoming events!