About Us
IT IS OVERDUE
OVERDUE is a collective of individuals who pick up trash together to make their communities cleaner, greener and friendlier.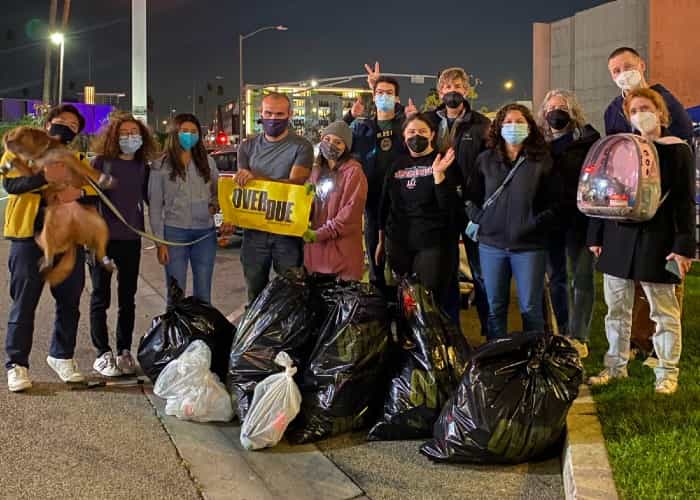 We started in October 2020 in the San Fernando Valley, CA and have picked up over 58,000 lbs of trash ever since. Our goal is to develop a network of empowered leaders of all ages who are taking responsibility in their neighborhoods.
How We Got Started?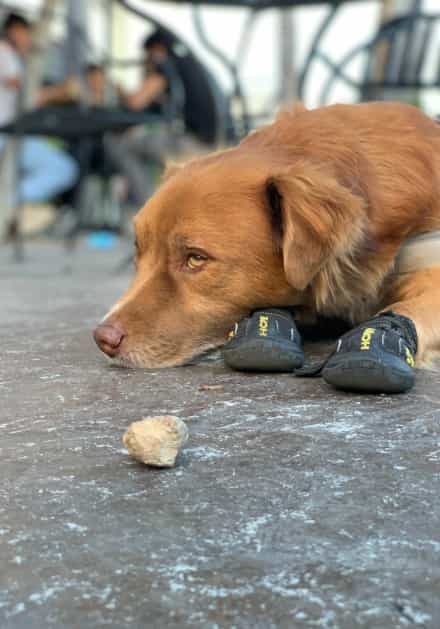 It all begins with one person.
OVERDUE was created out of a necessity to take on the issue of trash that we all see around us. When our founder Max and our furry co-founder Leon almost stepped on a hypodermic needle. From there, the first volunteers were recruited. Max and Leon's roommates Devin, Noah and Igor joined the team and our group truly began.
Since then, an amazing community of people have come together to make a difference in the community. Holding trash pickups every week, OVERDUE has been dedicated from the start to doing great things.
Our Philosophy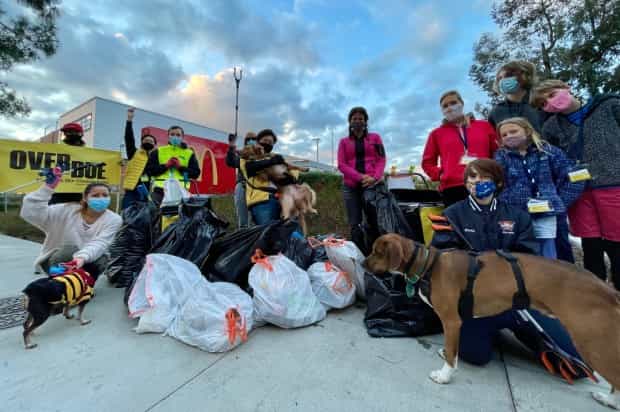 Our philosophy is that if people don't see litter around, they will feel less inclined to toss it on the street.
Power in the people is greater than people in power.
— Wael Ghonim
What We Do
Cleanup Events
OVERDUE is an L.A. based non-profit grassroots group of volunteers. We are working to bring communities together by organizing daily trash pickups, beach and river cleanups, and hiking events. We believe that by cleaning up our direct surroundings, we create a stronger and happier community to live in. Our larger mission is to inspire and educate communities to take action for a better tomorrow.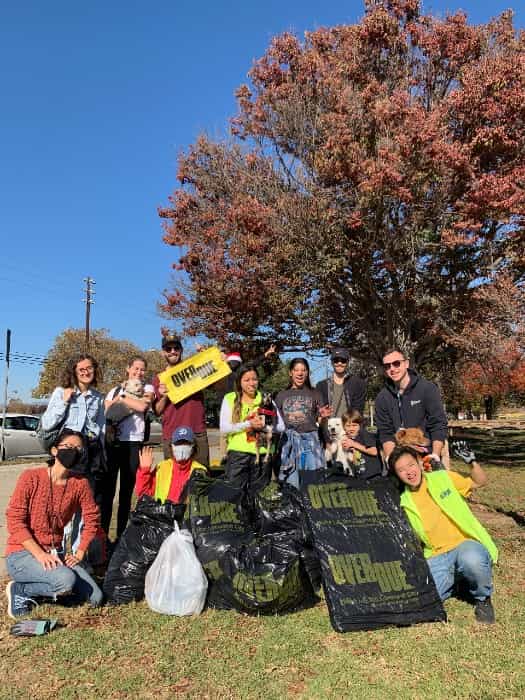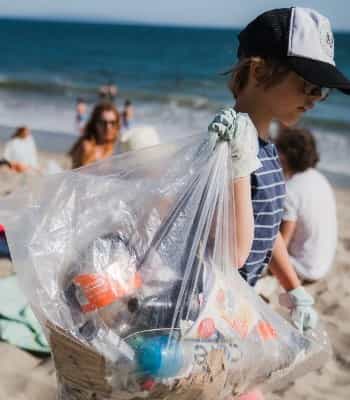 Educational Programs
We know the most important key to solving our environmental problems is education at an early age. There are many ways that students can get involved with OVERDUE, including creating a student chapter, participating in events, and interning.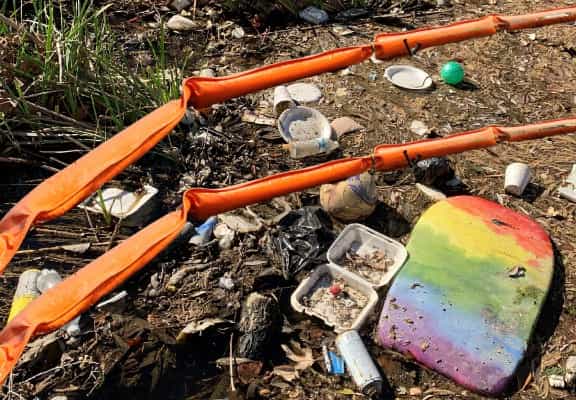 Los Angeles River Trash Boom Project
While working within the Lake Balboa section of the Los Angeles river, we have witnessed the harsh reality of waste contamination and its effects on wildlife. After observing a turtle who could not dive due to the styrofoam it ingested, we were moved to take action and set a goal to build a 'trash boom', a net-like barrier, in the river. With this, we at OVERDUE hope to stop the flow of trash and more easily clean up the river itself.
Our Members!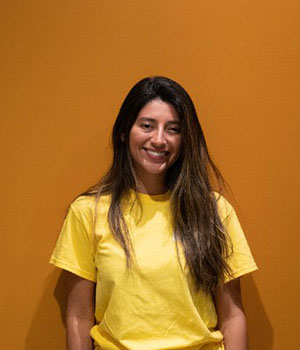 Alma Leon
Board Member / Event Coordinator / Community Garden
California, USA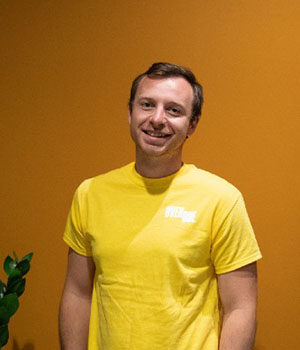 Egor Chumak
Board Member / LA River Project / Earth Day
California, USA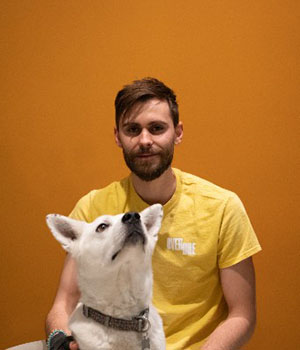 Igor Leontiy & Ace
Board Member and Sr. Vice Pawresident
California, USA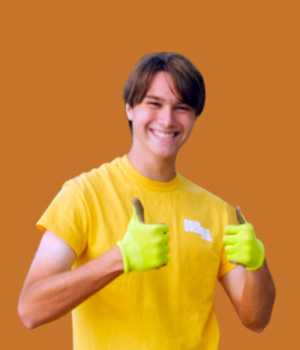 Sean
Board Member / Education Coordinator
California, USA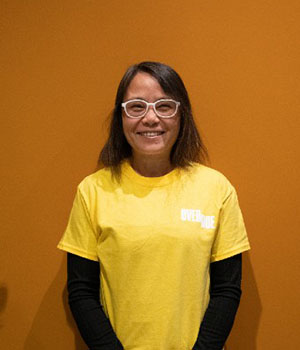 Lily Rui
Board Member / Education / International Relation / Community Outreach
California, USA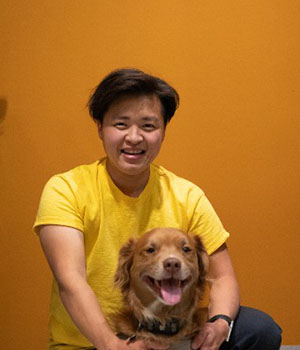 Max & Leon
CEO and Chief Paw Officer
California, USA