Join Our Team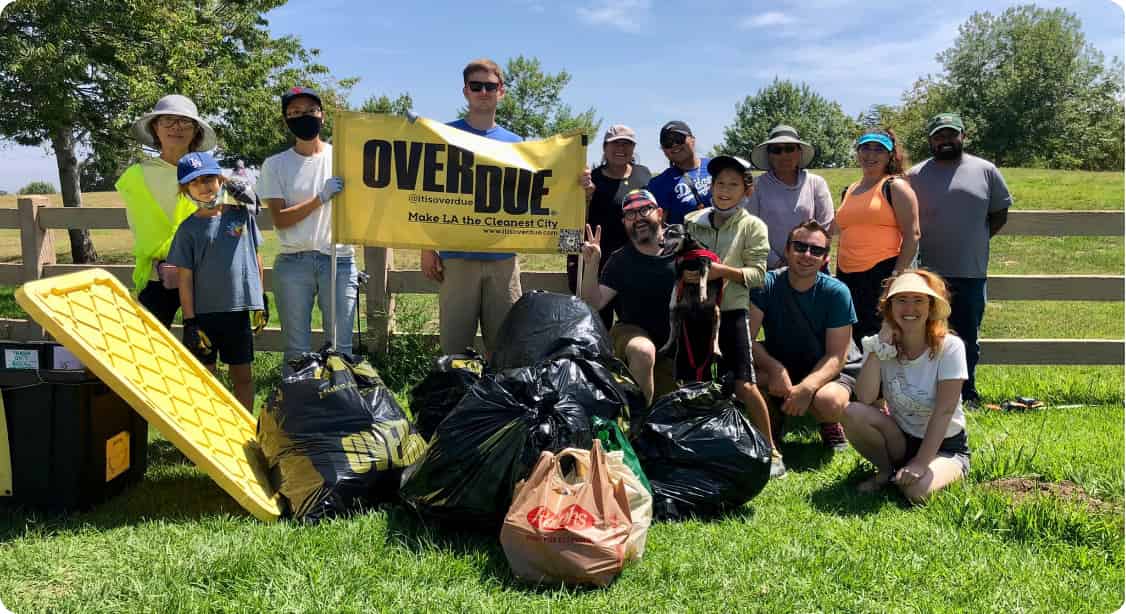 Join a passionate team that cares about the environment!
Embark on a rewarding journey with a dedicated team that shares your passion for the environment and making a positive impact.
Available Positions
App Developer
Chapter Leader
Community Outreach
Data Analysis
Data Entry
Educational Coordinator
Grant Writer
Graphic Design
International Outreach
Marketing Assistant
Website Maintenance
Website Content Creator
+ Any creatives and those passionate about the environment
Ready to join
OVERDUE

?

We believe that everyone has a role to play in keeping our communities clean!

Click here to Apply Now!