Education
Education Events
Environment Arts Festival - Recycle art festival, Recycle arts competition, kids exhibition, and more!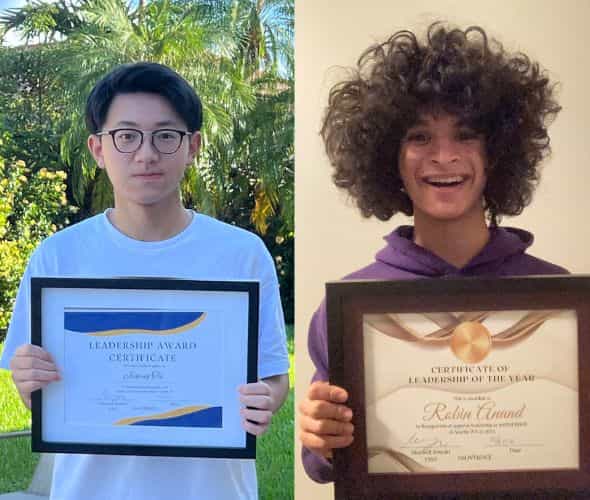 Our First-Ever Annual Leadership Awards Ceremony
A congratulations is OVERDUE for these outstanding student leaders!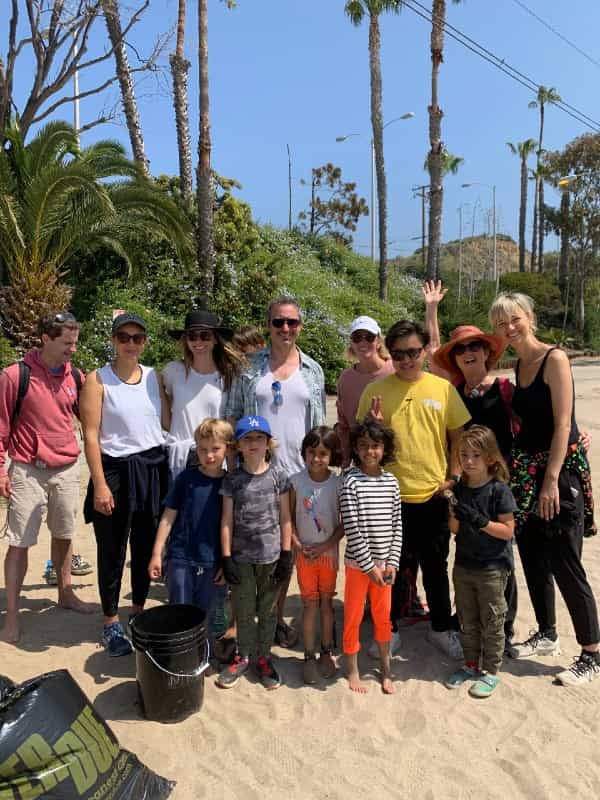 OVERDUE Kids Beach Cleanup
We educate kids how fun the beach cleanup is and tell them what impact they made using animal references. Beach workshops under development. Follow us to be updated!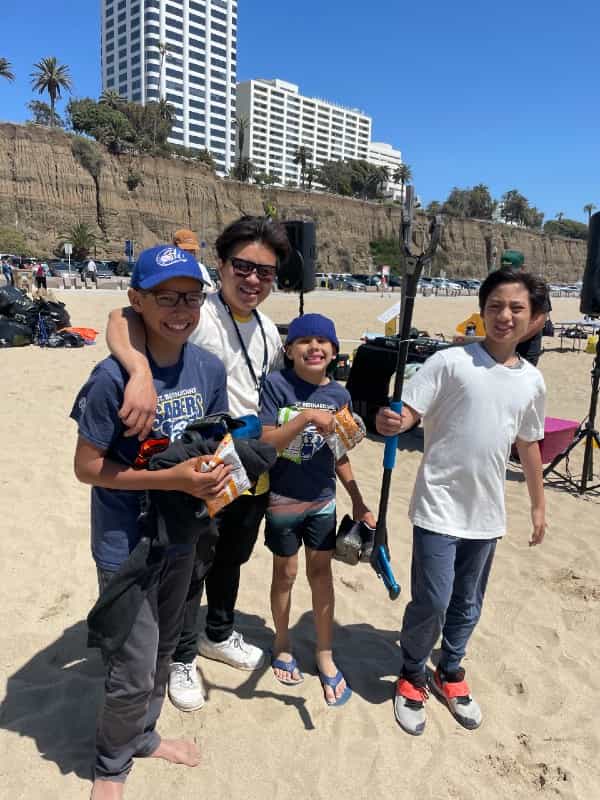 OVERDUE Environmental Festivals at School
Recycle art festival coming up soon!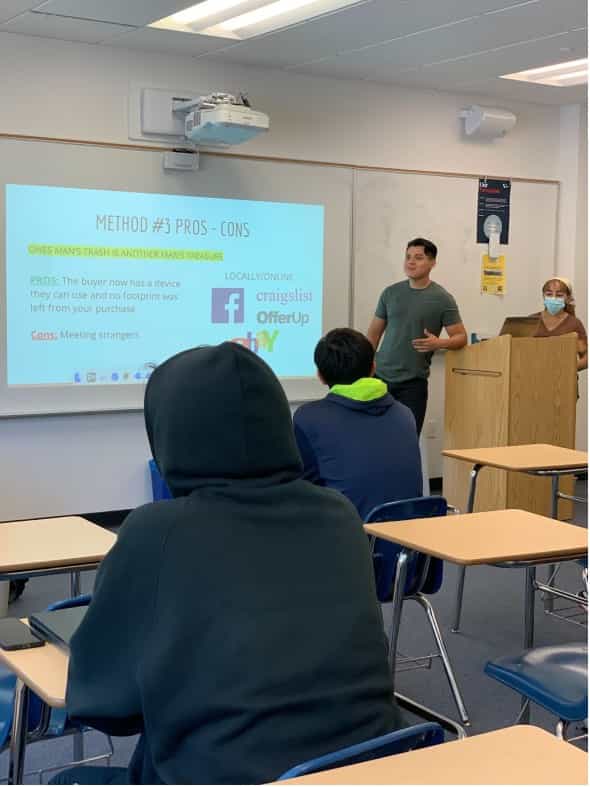 We Help Students Learn All About Waste
Viewpoint High School, St. Bernardine of Siena School, & USC Engineering Department where we discussed all about:E-Waste Recycling LessonsBeach CleanupsUpcycling Art ClassLA River Project - Capstone Class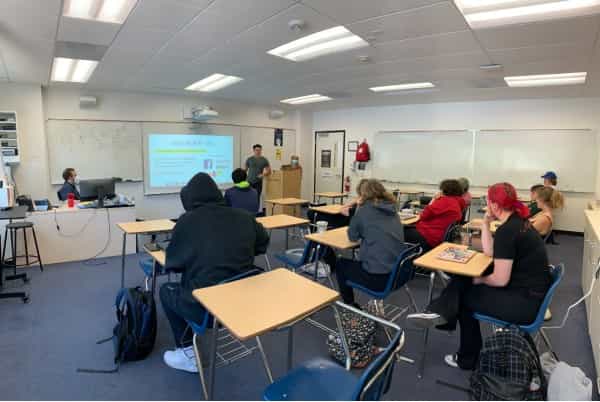 Education Program News
We visit local schools to speak in class/ zoom call about E- waste/ plastic waste.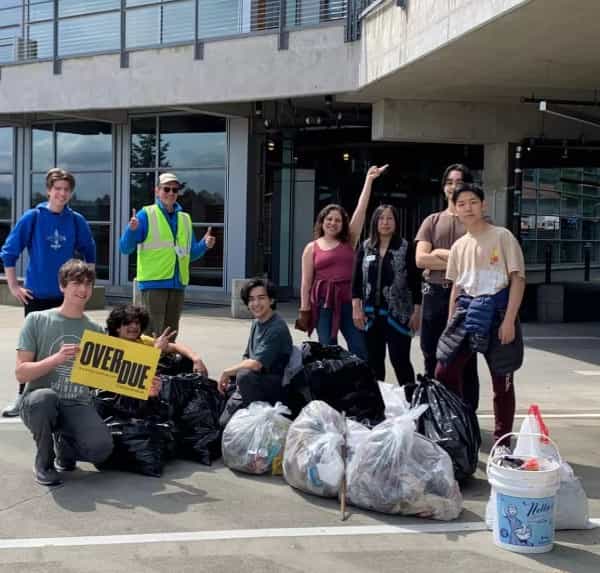 Student Chapter at Local Schools
We have 12 hubs (and more to come!) that are led by local leaders. Sign up to make a chapter at your school and inspire other students! Get a hands on experience about environmentalism!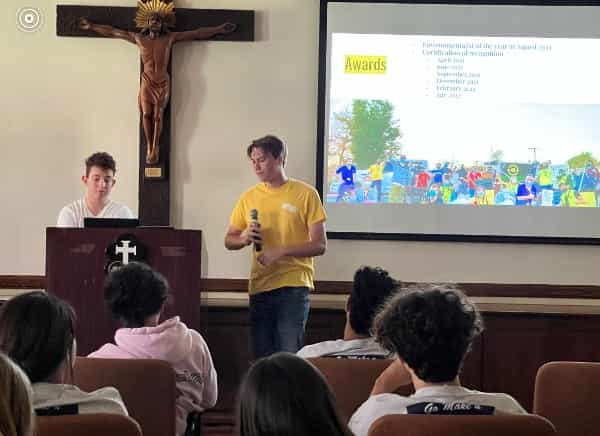 Our Time @ Notre Dame High School
Ocean Microplastics and Marine Life LessonsKahoot QuizBeach Cleanup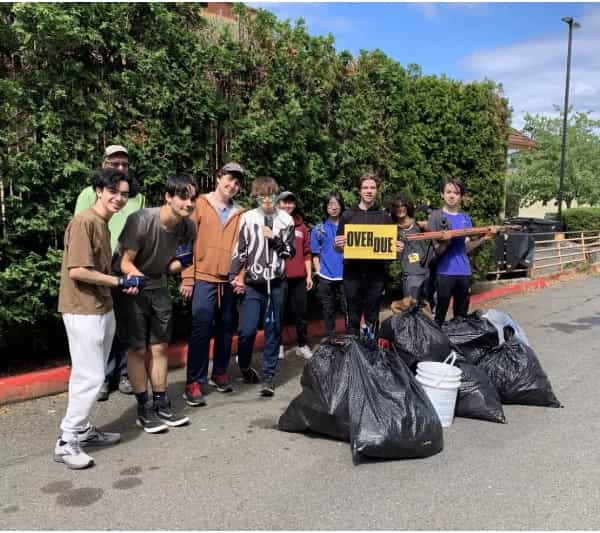 Student Chapters
Host Monthly MeetingsCoordinate Frequent Cleanup EventsEngage the Students in their CommunityEarn Community HoursLearn Leadership in Sustainability
Submit a School Chapter Application Now
Student Chapter Locations
📍 Sunrise, FL

📍 Seattle, WA

📍 Los Gatos, CA